Apprentices & Students
Are you looking for a new challenge, now that you have finished school? At Eppendorf, we offer a wide range of fascinating options, from apprenticeships to combined vocational training and degree programs (dual education).
At Eppendorf, we offer apprentices and students comprehensive insight into every part of the company, allowing you to take responsibility from day one. You are assigned tasks and work on them independently – with support from your colleagues, of course. We also make sure you are involved in interesting projects and can network with your colleagues.
Your apprenticeship at Eppendorf
The choice is yours. We offer a wide range of apprenticeships that enable you to develop and hone your skills within our team. Our apprenticeships are designed to provide an overview of the individual departments within the company, with a focus on those that are key for your specialization.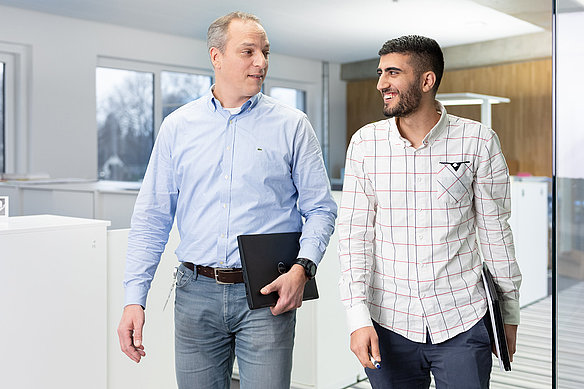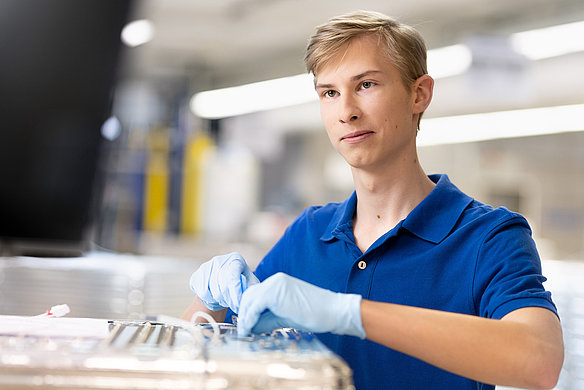 "Generation Z's unconventional ideas inspire us; they force us to leave our old ways of thinking and try out new ones."
Rica Schluchtmann
Head of Apprenticeship, Eppendorf AG
Dual Education at Eppendorf
At Eppendorf, you don't have to choose between university and practical work. We offer both, in a diverse range of fields of specialization, from business administration to applied computer sciences. Here, we provide the relevant information at a glance.
Apply now: We currently have attractive jobs, including for apprenticeships and dual students
Discover our benefits
In our experience, successful team work needs motivated employees. Discover our attractive benefits – this is what we stand for.
Flexibility in terms of working hours and locations
Financial benefits
Health-promoting measures
Training and development offers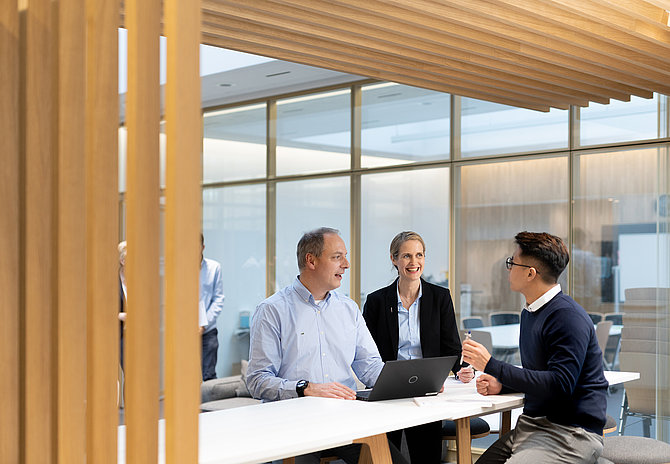 Our contact person for your career at the location:
Germany
Rica Schluchtmann
+49 40 53801 771
schluchtmann.r@eppendorf.de
Search for a job
Find your next challenge and apply today.