Culture & Values
The Eppendorf name stands for innovative products and services, and for highly trained and motivated personnel all over the world. At Eppendorf, you will find a work environment emphasizing autonomy, internationality and interdisciplinary collaboration.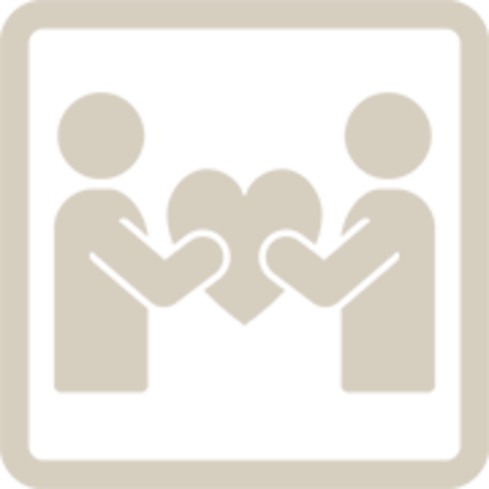 We promote a culture of mutual appreciation and respect, regardless of qualifications, hierarchies or facility. We value dealing with each other and our customers in a warm, committed manner. We treat each other as equals. Dialogue and collaboration are encouraged with short command chains and an open-door policy.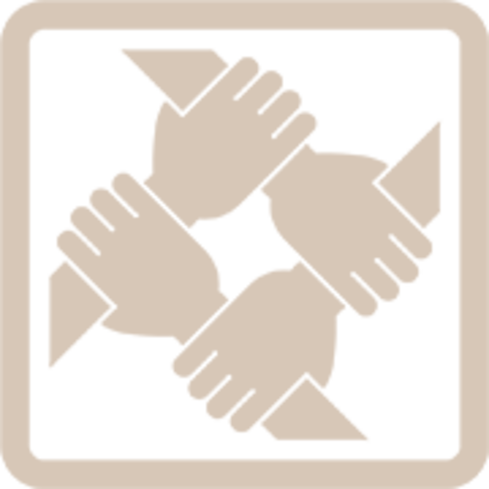 We value interconnected thinking and development; that's why we work in interdisciplinary teams around the world and share responsibility for the entire development process together. Every single employee is allowed enough creative freedom to bring their own ideas to fruition and make a difference. Market requirements, and of course customer demands are our guides.