Sustainability As a Holistic Approach
We use a systematic, holistic approach from the very beginning in order to establish sustainable processes all the way along a complex value chain. This is even more important if – as in our case – we develop and manufacture high-quality products with a premium claim.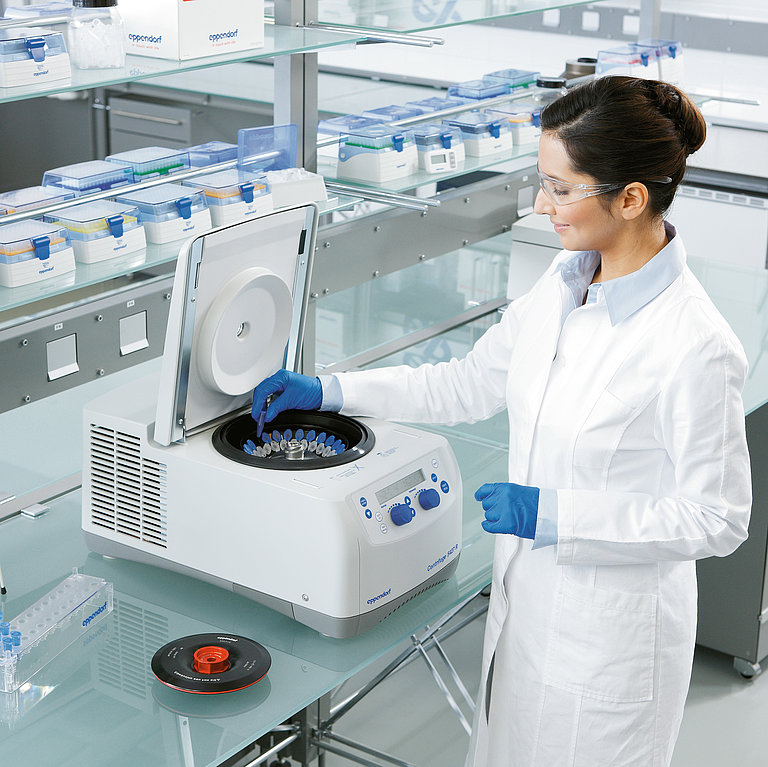 Quality means more than just producing better products; it also means producing more sustainable products. Thanks to a unique combination of our knowledge of our customers' needs, our technical expertise and our high-tech manufacturing methods, we can offer high-quality products and services that help scientists around the world reach their goals. Against this backdrop, holistic development at Eppendorf means understanding sustainability as an integral part of our premium claim – and this is why we include it in our research and development processes from the very beginning.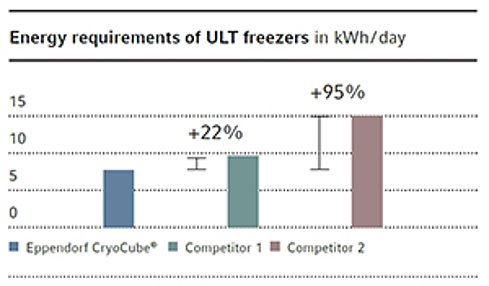 For instance, as early as 2007 Eppendorf ULT freezers were the first to be offered without hydrofluorocarbons. In addition to the use of environmentally friendly coolants, we were able to reduce the energy consumption of these devices by up to 10%. These measures deliver cost savings for the user through lower total energy consumption and make an important contribution to sustainability as well.

So it only makes sense that today, many of our devices conform to the latest regulatory requirements, such as REACH, the new European Union regulation on chemicals, or the European Union's RoHS directive, which restricts the use of certain hazardous substances in electrical and electronic equipment.