Sustainably in Motion: Our Logistics Network Shows How
Reliable, punctual product delivery is a key factor in the satisfaction of our customers. We are an important sustainability link in a long value chain that includes our customers and their needs.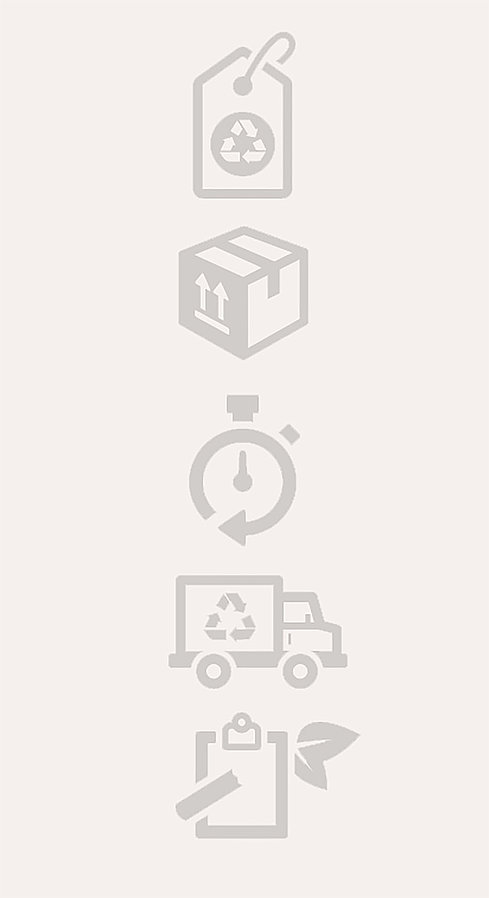 Every day, Eppendorf's logistics experts ensure that the right products get to the right place at the right time. In fact, we have a success rate of nearly 100% with deliveries from our central warehouse in Hamburg.

In addition to meeting the challenges of well-planned global logistics, we place great value on reliability and environmental compatibility. Since 2005, we have been able to reduce the carbon footprint of the transport of our products to their final point of delivery by more than 60%.

The decisive difference was to shift our shipping from the air to the sea: the CO2 emissions produced by sea freight are ten times lower than those produced by air freight. This step was made possible by the introduction of even more foresighted planning that considers real and anticipated customer needs. We set up regional and local logistics centers and we maintain strong partnerships with our logistics service providers. In addition, our primary logistics partner has been certified according to several ISO standards (14001, 12798, and 9001) and has a comprehensive quality assurance management system.
From our central warehouse...
Timing is everything. Our central warehouse in Hamburg is organized using state-of-the-art software to ensure that we can deliver every single one of our different laboratory products at the right time, to the right place.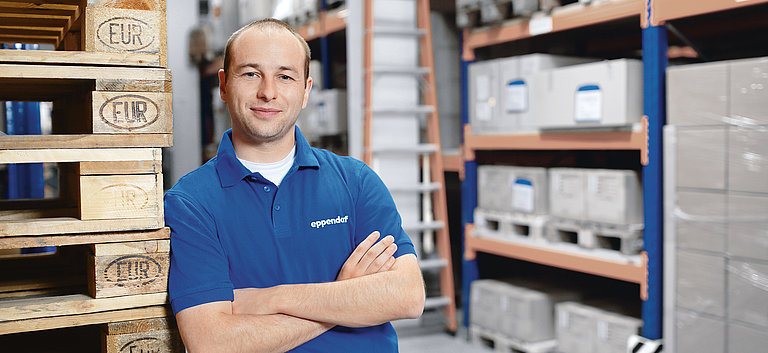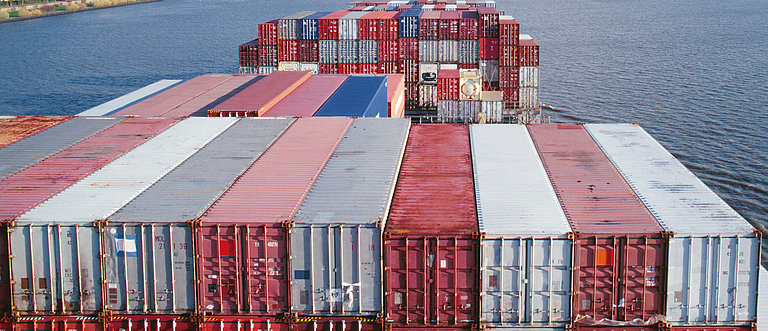 By sea...
Transport by sea reduces CO2 emissions by a factor of 10 compared with air freight. So the greater effort of demand planning for sea freight in order to compensate for longer transit times definitely pays off.
To the local logistics center...
Our network of regional and local logistics centers is so closely meshed that deliveries to our customers are economically and ecologically sensible.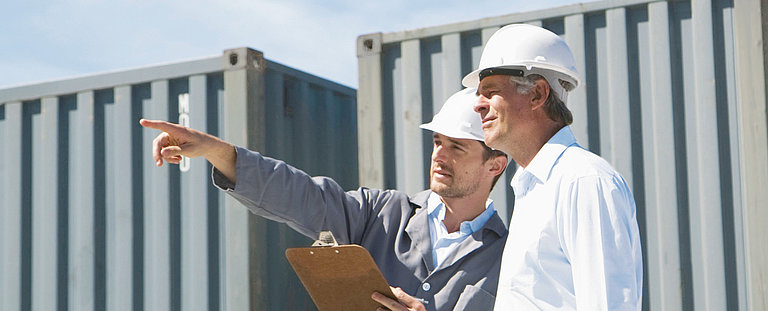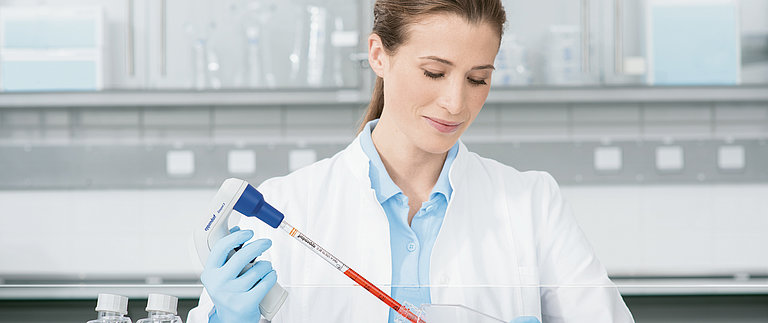 To the customer...
We're proud to say that in tandem with our logistics partners, we have achieved a nearly 100% success rate in correct and on-time deliveries. All over the world..