A Comprehensive View of Humans in the Laboratory
Workflows in today's laboratories are becoming ever more condensed, and the strain of laboratory work is constantly increasing – making the ergonomics of laboratory devices and the entire work environment more and more important. This trend has also resulted in an increase in demands by users to work with ergonomically sophisticated products. Our PhysioCare Concept provides answers to these demands.

Today, we at Eppendorf benefit more than ever from the fact that we have always placed great value on ergonomics when developing new products, because this ensures the health of our customers during typical laboratory motion sequences that are often repeated thousands of times. Our PhysioCare Concept divides the user's work area into three spheres, and applies ergonomic principles to each of them.

In addition to their technical functionality, Eppendorf products are characterized by their great ease of use. The benefits of this feature are particularly positive when it comes to repetitive standard laboratory applications, such as repeated manual pipetting. The Eppendorf PhysioCare Concept has set itself the goal of making these kinds of standard laboratory applications as simple, efficient and ergonomic as possible, in line with our conviction that products should meet their users' needs – not the other way around.
Sphere 1: The product
The PhysioCare Concept stands for ergonomic design and the optimization of each product to meet the individual needs of the user.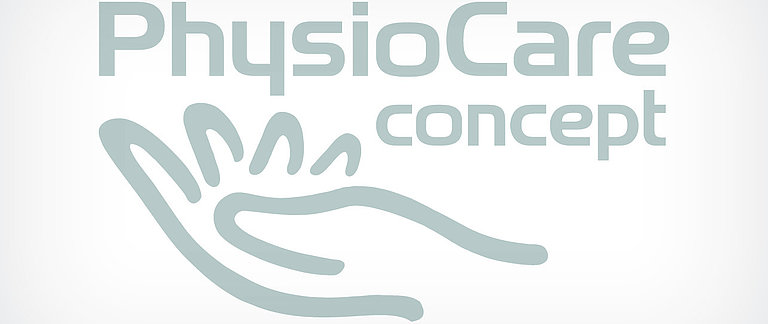 Sphere 2: The workstation
With the PhysioCare Concept, the interplay at the workstation between the user, devices and consumables is optimized.
Sphere 3: The workflow
The PhysioCare Concept makes a general contribution to improving laboratory processes and thus to the results achieved by the entire company.
Eppendorf's products fulfill the PhysioCare Concept and thus offer the user a comprehensive solution, from their ergonomic design in terms of form, weight, the effort needed to use them and the operating concept, all the way to the organization of complete ergonomic workstations in the laboratory. The result is the improvement of entire laboratory processes through the use of our products, and this in turn improves the quality of life and work for our users.

More information and videos are available at eppendorf.com/physiocare