Application Form 2020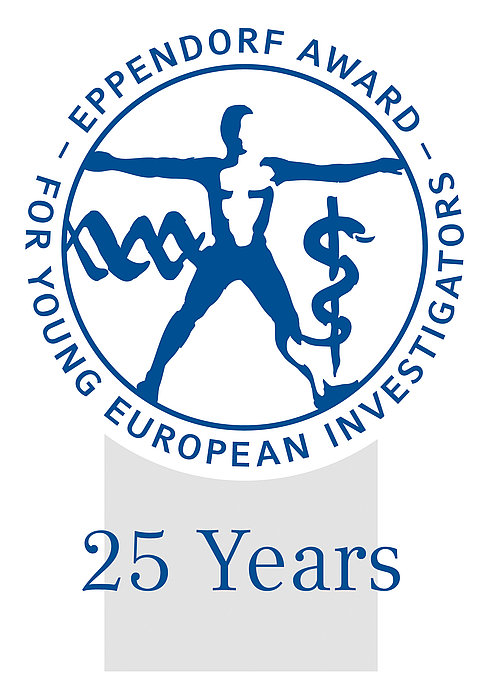 Applications will be accepted from October 1, 2019, until January 15, 2020

Who can apply for the award?
Young researchers not older than 35 years with an advanced degree (Ph.D, M.D.) who are performing biomedical research in Europe based on methods of molecular biology, including novel analytical concepts.
Click here to check out the judging procedures and selection criteria.

Your application must include:
your personal data*
your curriculum vitae
a title describing the subject of your research*
an essay of max. 2,000 characters (incl. spaces) summarizing your research*
a short description of your major discovery*
your publication list
PDF files of your published papers (min. 3 - max. 5)
* These data must be filled in online. The other files/documents can be attached via document upload from your computer.

Please fill in your data in one step. The Application deadline is January 15, 2020.
All applicants will receive a confirmation e-mail. Any questions should be addressed to award@eppendorf.de.

Fields marked (*) are mandatory

Please note that the application closes on 15/01/20, 23:59 CET.

The 2020 winner will be announced in March 2020.