BioNews Reader's Service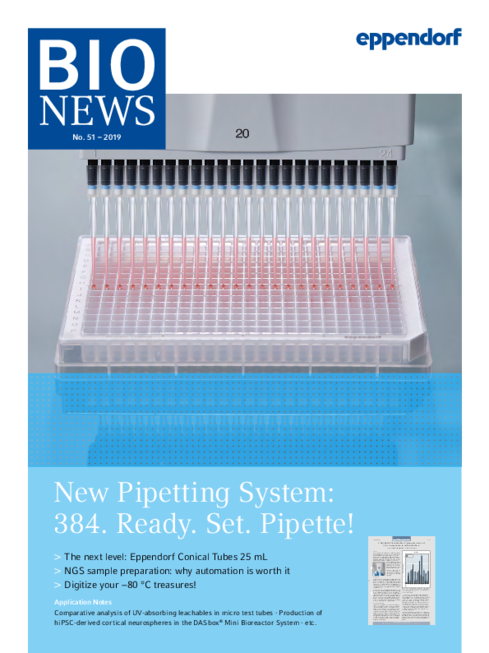 Subscribe to BioNews, request product related literature or take part in the BioNews prize competition (Closing date: October 31, 2019).

Winners will be notified in writing. Cash payment of the prize is not possible. No recourse to legal action. The judges' decision is final. Eppendorf employees and their families may not participate.