Eppendorf Lab Channel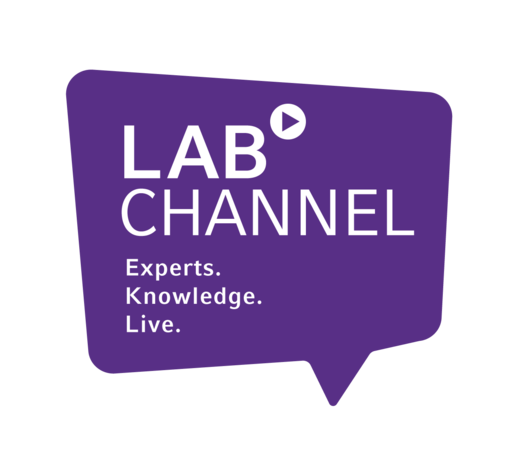 Homeschooling, online training, and virtual conferences and webinars have no longer been foreign words since 2020 at the latest.

At Eppendorf, too, an enormous amount has moved in the virtual space. In order to remain in lively exchange with its customers and to share its expert knowledge, Eppendorf has established a new virtual format:

Eppendorf Lab Channel!

Eppendorf Lab Channel is a virtual platform where everyone can watch live and on-demand webinars for free, but also - and this is new - product and application demonstrations. Peek over the shoulders of Eppendorf experts and let the details and camera work conjure up the lab world. Participants are encouraged to ask questions, interact with the experts, and get up close and live to gain new experiences.

The kick off will be made with the webinar series with the topic: Digitization in the Lab.

The first webinar will start on November 02 at 9am and 5pm CEST and will provide an introduction of how the digital lab space can become reality.

Interested?