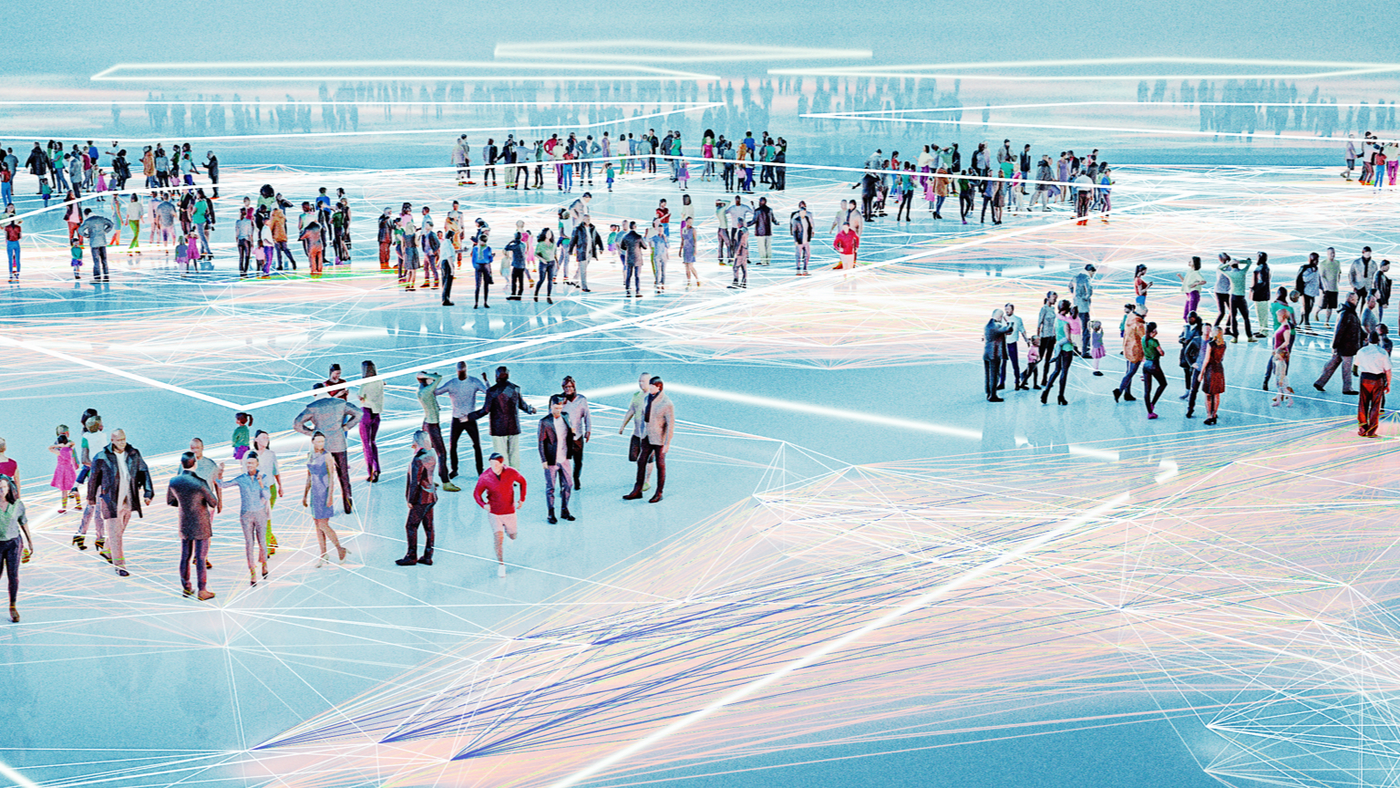 Human rights
As a leading life science company, the Eppendorf Group develops systems for use in laboratories around the world. Respect for human rights and environmental aspects is ensured throughout the supply chain and amongst our own employees.
We have analyzed risks related to human rights and the environment within our business activities, to live up to our aspiration. Building on this, the Eppendorf Group has created a comprehensive strategy ensuring respect of human rights and has established a comprehensive due diligence system along the supply chain and within its own business. A policy statement regulates all supplier and Eppendorf employee expectations, the development of a risk management system, the most relevant risks and internal responsibilities.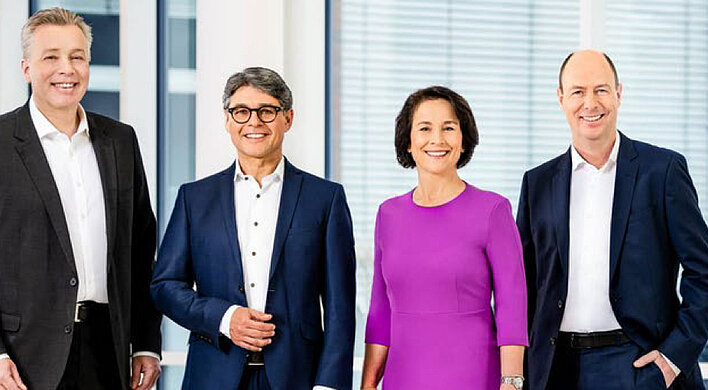 "Since the company's founding, Eppendorf is acting in accordance with its purpose to improve human living conditions. Respecting human rights and fair working conditions is therefore also an integral part of our corporate culture."
Management Board of the Eppendorf Group
Looking together to respect human rights

It is important that we learn about possible risks and violations relating to human rights and environmental issues as quickly as possible, to react immediately. For this purpose, we created the Eppendorf Compliance Line. Individuals affected by our economic activities or those of our suppliers have the opportunity to reach out to us directly through this channel.
The complaint will then be dealt with in accordance with our rules of procedure. It is subject to absolute confidentiality. Effective protection against any discrimination or punishment of the informing person is also maintained. More information and the access point can be found on our Eppendorf Compliance Line webpage.
Eppendorf Compliance Line: Together for human rights

Contact Human Rights Officer
PERSONAL/CONFIDENTIAL
Eppendorf SE
Global Sustainability & HSE
Human Rights Office
Barkhausenweg1
22339 Hamburg

humanrights@eppendorf.de