Marketing
Find out everything you need to know about careers in Marketing at Eppendorf. Our Marketing department offers a range of fascinating tasks, including identifying potential target groups, observing competitor activities and industry trends as well as implementing marketing campaigns.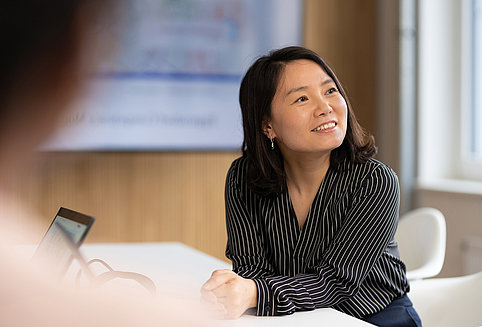 Discover our benefits
In our experience, successful teamwork needs motivated employees. Discover our attractive benefits – this is what we stand for.
Flexibility in terms of working hours and locations
Financial benefits
Health-promoting measures
Training and development offers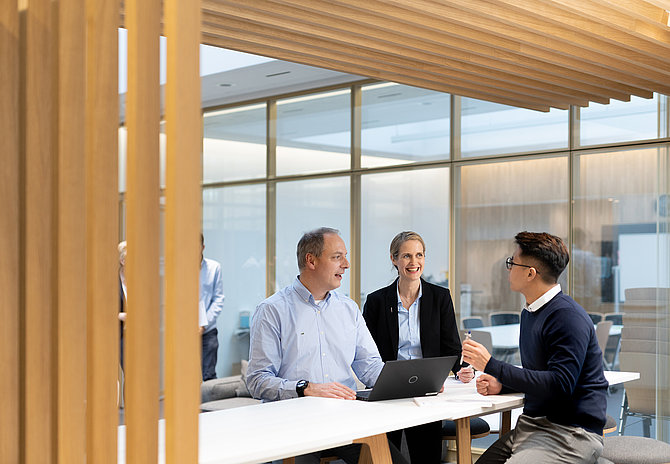 Our contact person for your career at the location:
Germany
Stefan Konegen
+49 1511 6128242
Konegen.S@eppendorf.de