Our Mission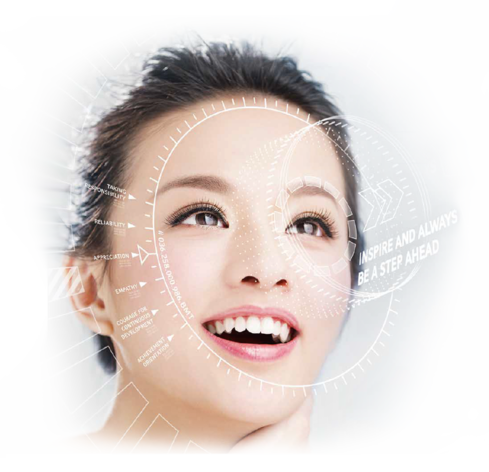 Eppendorf contributes to improving human living conditions.
Building on a foundation of collective experience, history and knowledge, we are committed to the future. We place our customers at the center of our activities. By being innovative, sincere, reliable and efficient, we offer our customers positive experiences and a sense of confidence. We take on responsibility and show courage.
Our premium products, systems and services enable, simplify and improve research and routine work in every laboratory around the world. They impress and inspire through innovation, quality, performance, ergonomics, value, smart solutions and design.
We continually invest in innovating our products, services and business solutions, also by engaging with partners and customers in strong networks, focused on applications in the fields of sample, cell and liquid handling. We are with our customers.
We are committed to professionalism, flexibility and individuality in partnerships.
We all are Eppendorf – shaping the ongoing success story together!
Eppendorf is special and unique.

This is what a jubilee video tries to convey. It shows "The DNA of our success". In conversations with our founding fathers' grandchildren as well as the management board and colleagues it becomes clear what shaped Eppendorf in the past 75 years: