Onboarding & Development
At Eppendorf, we want you to feel at home from day one. Find out everything you need to know about onboarding and your individual development opportunities at Eppendorf.
From juniors and professionals to managers: We use our individual strengths so that we can continue to set landmark changes in motion in the future. That's why we strive to continually add new perspectives and expertise to our outstanding team.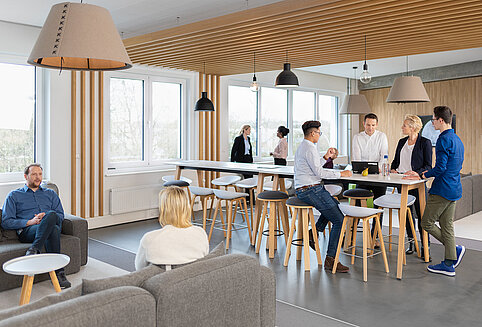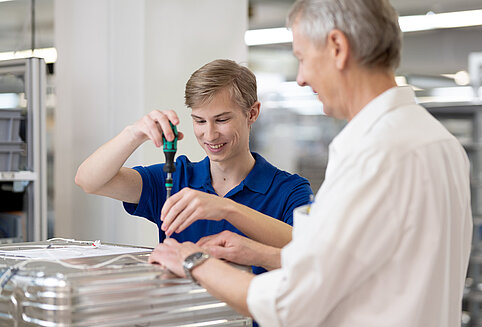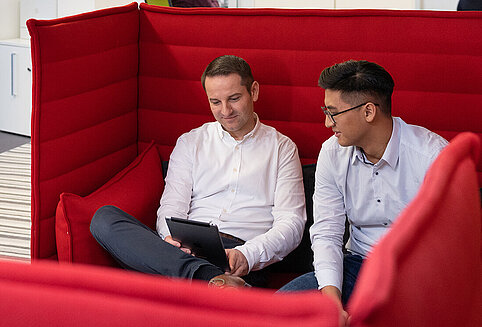 Interview: Your first days at Eppendorf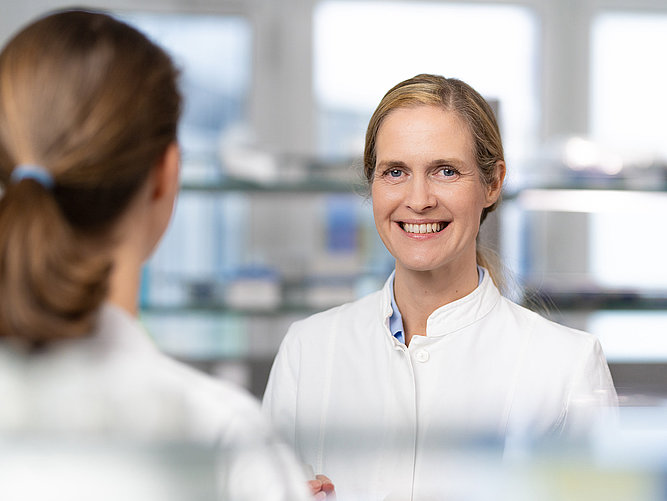 Interview: Your first days at Eppendorf
How did you experience your integration into the team and company?
I thought Eppendorf did an exceptional job of integrating me into the team. In fact, my first days were extremely well organized as a whole. I received an onboarding schedule in advance, and initial meetings were set up so that I could get to meet everybody. Everyone was very open, and not just in my team. At Eppendorf, people want to get to know new employees, they are very interested from the start, both on a personal and a professional level.
How does Eppendorf support your professional development?
I was assigned new responsibilities that allowed me to further my development in a targeted manner. Allowing me to try new things at Eppendorf is a great way of supporting me. We're constantly getting new training sessions that are very helpful. And we learn on the job, which thrives from exchanging information among colleagues.
Discover our LearnAbility product portfolio
LearnAbility at Eppendorf means that people take initiative for identifying their learning needs and formulating their learning goals. Global HR Development supports people in their growth by the following approach:
Learning Culture
Development
Learning Opportunities
Performance Management
Search for a job
Browse our vacancies and apply today.