Collaborate on new ideas.
Welcome to Eppendorf! – and thank you for your interest in our company. At Eppendorf, we contribute to improving human living conditions – join us in this endeavor.
We use our individual strengths so that we can continue to set landmark changes in motion in the future. To achieve this, we continually add new perspectives and expertise to our outstanding team, for the growth of Eppendorf, and the growth of our employees. This is the foundation of our shared success. Learn more about Eppendorf as an employer.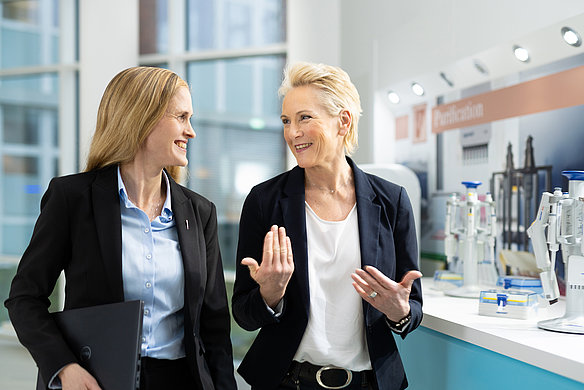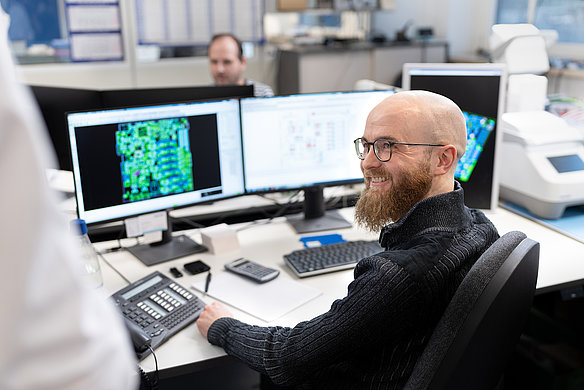 "Our interaction with each other is characterized by appreciation, respect and honesty."


Eva van Pelt
Co-CEO, Eppendorf AG
Represented in over
26
countries
Turnover of
803
million € per year
With over
100
vacancies worldwide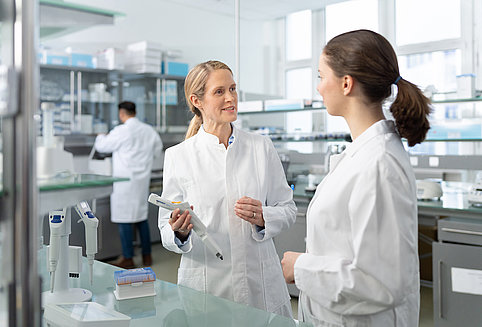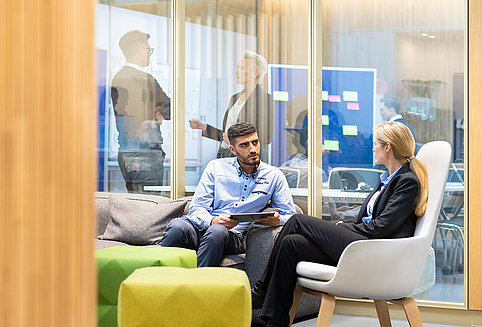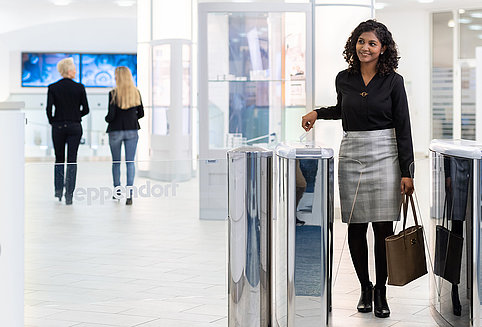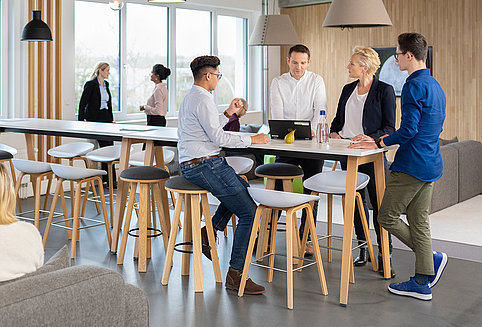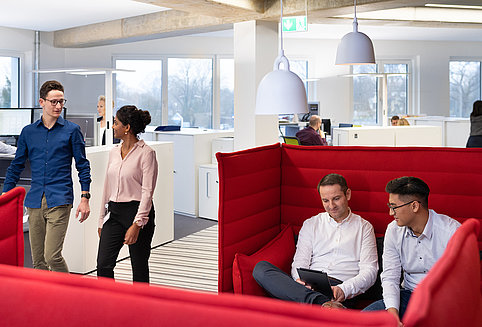 Meet us in person
19. - 22. October 2020
analytica
Munich, Germany
More details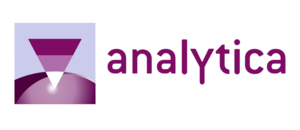 analytica
Date: 19. October - 22. October
Organizer: analytica
Location: Germany
analytica is the world's leading marketplace for products and services along the entire value chain for modern laboratory processes. It is where the industry's key players and decision-makers meet.

Visit us in hall B1 booth no. 301
Only analytica gives you a comprehensive overview of the entire range of topics that pertain to the laboratory in research and industry.
> Analysis and quality control
> Biotechnology, Life Sciences and diagnostics
> Laboratory technology
Explore new product highlights and innovative solutions for your lab at the Eppendorf booth: Hall 20 booth B69.
Search for a job
Find your next challenge and apply today.