Eppendorf & Science Prize for Neurobiology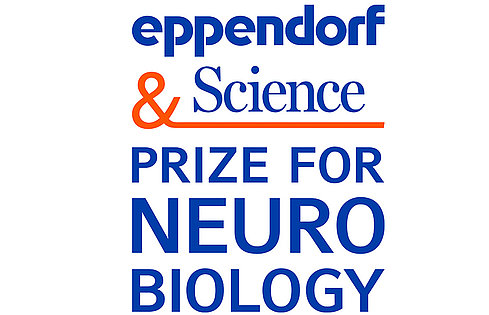 The international Eppendorf & Science Prize for Neurobiology is awarded annually to one young scientist who is not older than 35 years for the most outstanding neurobiological research based on methods of molecular and cell biology conducted by him/her during the past three years.

Prize money: US$ 25,000
Deadline for entry: This application deadline has now expired. The awardees will be will be informed by the end of September.
Winner 2021 Eppendorf & Science Prize
Congratulations to Amber L. Alhadeff, Ph.D. on winning the 2021 Eppendorf & Science Prize for her work on the gut-brain control of hunger circuits. Amber Alhadeff's research has revealed how hunger-sensitive neurons in the brain receive signals from the gastrointestinal tract, and how they influence food intake and other survival behaviors. Her work helps to answer such questions as why we behave differently when we have not eaten, how we know when to stop eating, how foods we eat influence our brain activity, and why we perceive the world differently when we are hungry or full.
Read more about Amber L. Alhadeff's work here.
Meet the 2021 Awardees in this short film. Learn about their research and what motivates them in their work.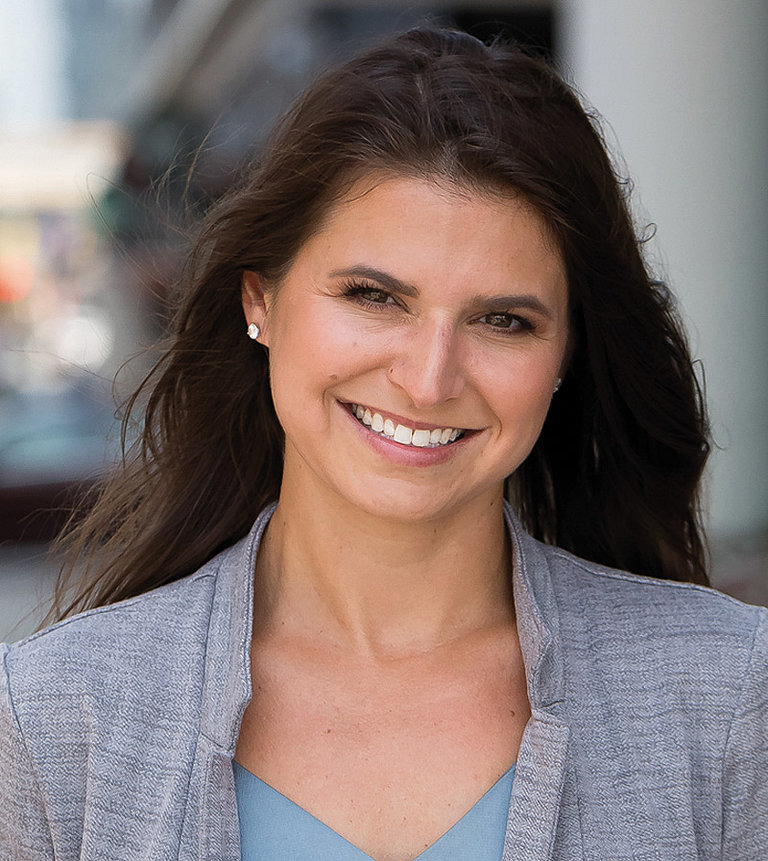 Entry details & judging procedures
2021 Prize Winner & Finalists