Eppendorf & Science Prize for Neurobiology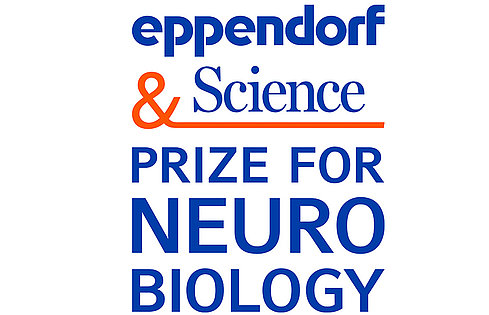 The international Eppendorf & Science Prize for Neurobiology is awarded annually to one young scientist for the most outstanding neurobiological research based on methods of molecular and cell biology conducted by him/her during the past three years.


Prize money: US$ 25,000

Entry deadline for the 2020 Prize: June 15, 2020
The entry deadline for the 2020 Prize has now expired. The next application deadline is June 15, 2021.
Winner 2019 Eppendorf & Science Prize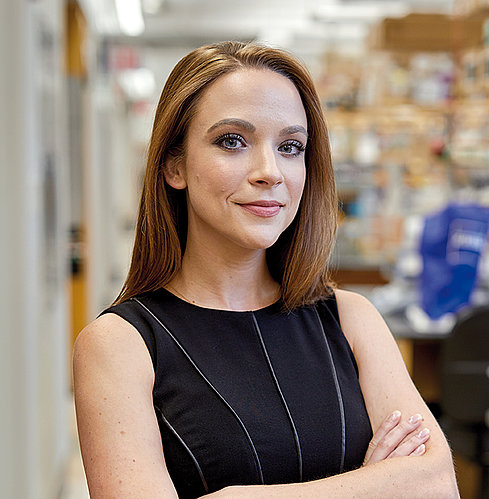 The American scientist Lauren Orefice, Ph.D. has won the 2019 Eppendorf & Science Prize for Neurobiology for her work on the causes and potential therapies for autism spectrum disorders.

Dr. Orefice found that peripheral sensory neurons – neurons outside the brain – are key areas where autism-associated gene mutations have a critical impact. She showed how abnormal function of peripheral sensory neurons causes touch over-reactivity. She demonstrated how this over-reactivity during development contributes to altered brain function and some autism-related behaviors in mice. Dr. Orefice's work changes how we think about the causes of autism spectrum disorders, and highlights peripheral sensory neurons as a possible novel therapeutic target.

Read more about Lauren Orefice's work here.
Entry details & judging procedures
2019 Prize Winner & Finalists