Eppendorf Award: Virtual award ceremony for Tanmay Bharat and Randall Platt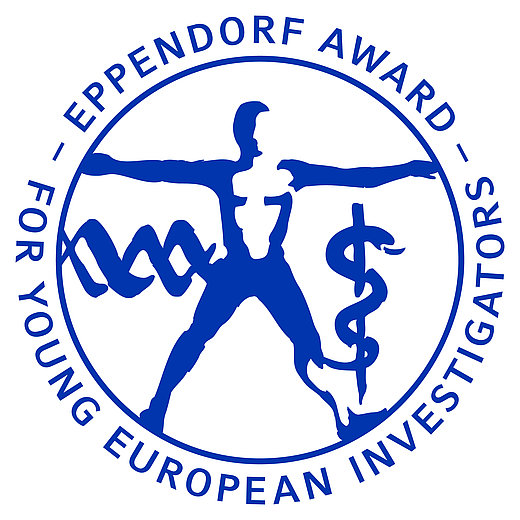 For the second year in a row, due to corona the award ceremony of the Eppendorf Award for Young European Investigators could not take place as usual at the EMBL Advanced Training Centre in Heidelberg. This year, it was moved to virtual space for the first time. Now, the recording of the ceremony on June 24, 2021, is also available to the general public.
It shows the honoring of the 2021 winner, Dr. Tanmay Bharat (University of Oxford, UK) and the 2020 winner, Prof. Dr. Randall Platt (ETH Zurich, Switzerland). Both scientists presented their research work. Laudators were the jury chairman Prof. Reinhard Jahn (Max Planck Institute for Biophysical Chemistry, Göttingen, Germany) and the jury member Prof. Laura Machesky (Beatson Institute for Cancer Research, Glasgow, UK). Other speakers included Prof. Edith Heard (Director General EMBL), Dr. Susan Jones (Chief Editor Nature Microbiology), Dr. Georg Winter (CeMM Vienna) and Dr. Wilhelm Plüster (Chief Technology Officer, Eppendorf SE).
The Eppendorf Award is presented in partnership with the scientific journal NATURE. More information at www.eppendorf.com/award