2019 Award Winner: Dr. Georg Winter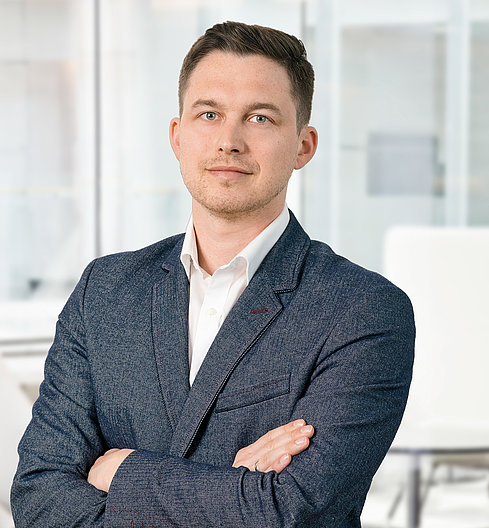 Appointment at time of winning the Award:
Principal Investigator at the CeMM Research Center for Molecular Medicine of the Austrian Academy of Sciences, Vienna, Austria

Georg Winter, born 1985, receives the € 20,000 prize for his pioneering work developing a method for targeting specific proteins for degradation using heterobifunctional chemical compounds to specifically recruit ubiquitin E3 ligases to the intended protein target for destruction.

The Jury: "This powerful system enables targeting of previously undruggable targets and shows promise both in cells and in vivo in model systems as an emerging therapy." Georg Winter's work has led to a fury of excitement across pharmaceutical companies and has resulted in several patents; it holds promise to yield novel therapies for cancer and other diseases of unmet need.

The official prize ceremony took place at the EMBL Advanced Training Centre in Heidelberg, Germany, on June 27, 2019. The laudatio honoring Georg Winter's achievements was held by Award Jury Chairman Prof. Reinhard Jahn, Director Emeritus at the Max Planck Institute for Biophysical Chemistry, Göttingen, Germany.
Downloads
Podcast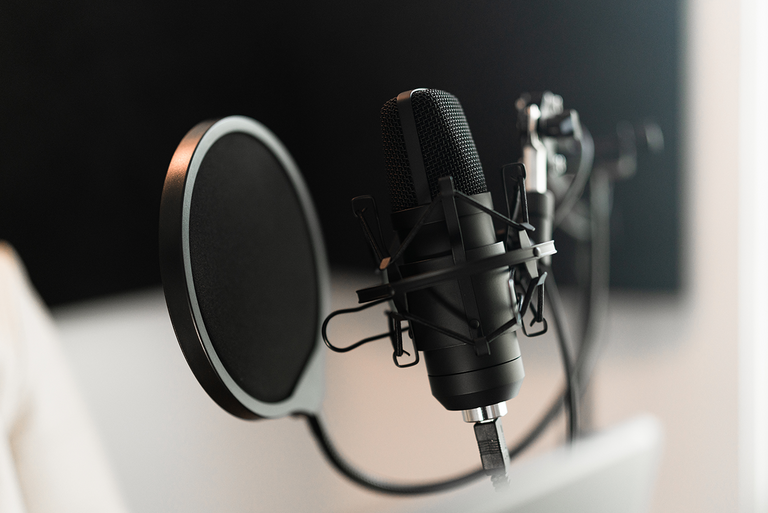 In this Nature podcast, Dr. Georg Winter, 2019 winner of the Eppendorf Award for Young European Investigators, talks to science writer Geoff Marsh about his pioneering work on protein degradation. He describes his research on the notorious drug thalidomide, aiming to turn it into a 'chemical knockout' for cancer.
Listen now
Video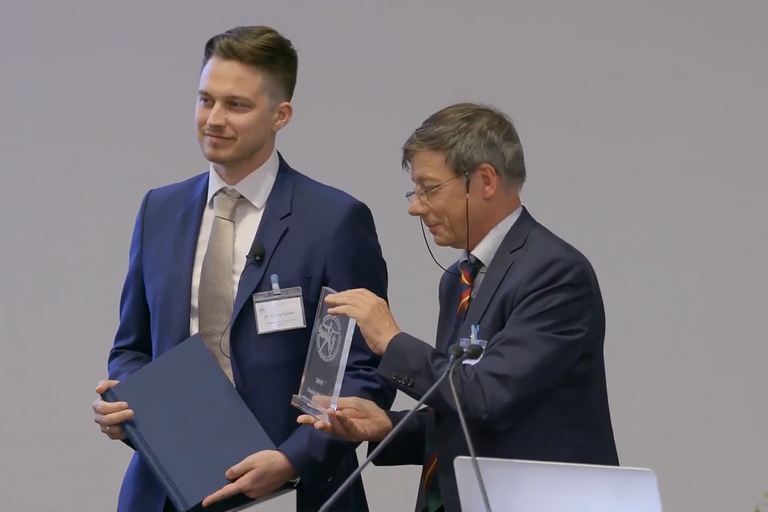 Watch the video from the 2019 prize ceremony.
Watch here