2021 Award Winner: Dr. Tanmay Bharat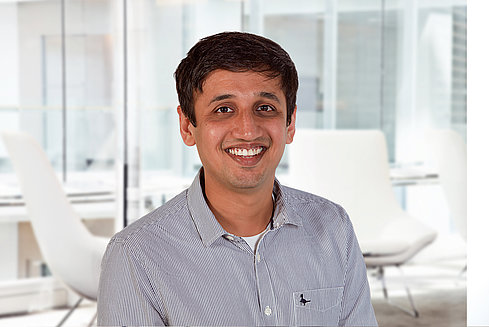 Appointment at time of winning the Award:
Tanmay Bharat, born 1985, receives the € 20,000 prize for his pioneering work on the structure and function of extracellular surface layers that surround and protect prokaryotic cells.

"In particular, his work elucidated how filamentous phages (symbiotic viruses released from the bacteria) protect pathogenic bacteria from the attack of certain antibiotics", says the Jury. "His work has far-reaching general implication and also opens the door for the development of new antibiotics that are urgently needed."

Tanmay Bharat: "I am humbled and honoured to receive the prestigious Eppendorf Award. This prize is a direct result of contributions by my talented colleagues and collaborators, and recognises the importance of the research conducted in my laboratory. We study how pathogenic bacteria form multicellular communities called biofilms, with a particular emphasis on cell surface molecules bacteria employ to evade antibiotic treatment within biofilms. With an ever-increasing threat of antimicrobial resistance, our fundamental research will aid in the development of strategies for therapeutic intervention against bacterial infections."
Due to the still ongoing COVID-19 crisis situation, there was a virtual award ceremony with livestream on June 24, 2021, in which the 2020 award winner, Prof. Dr. Randall Platt from ETH Zurich, was also honoured at the same time.
Downloads
Podcast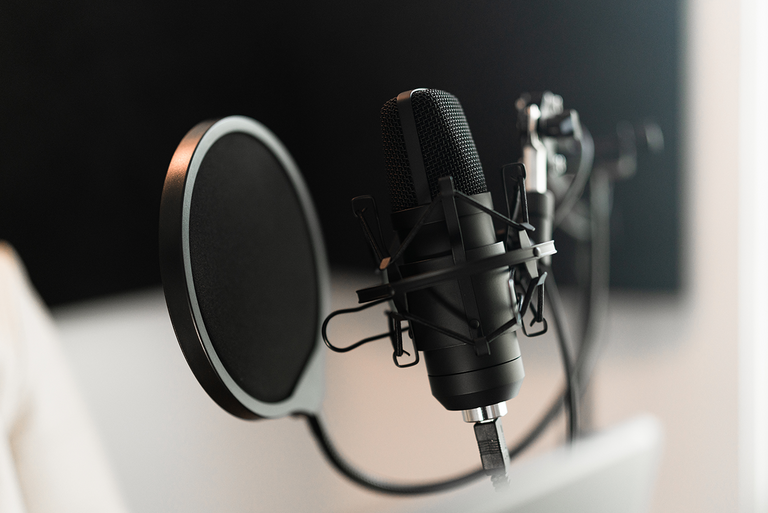 In this Nature podcast, Dr. Tanmay Bharat, 2021 winner of the Eppendorf Award for Young European Investigators, speaks to science journalist Geoff Marsh about his pioneering work on Pseudomonas aeruginosa and its peculiar extracellular matrix in biofilms.
Listen now