2005 Finalist Paul Frankland, Ph.D.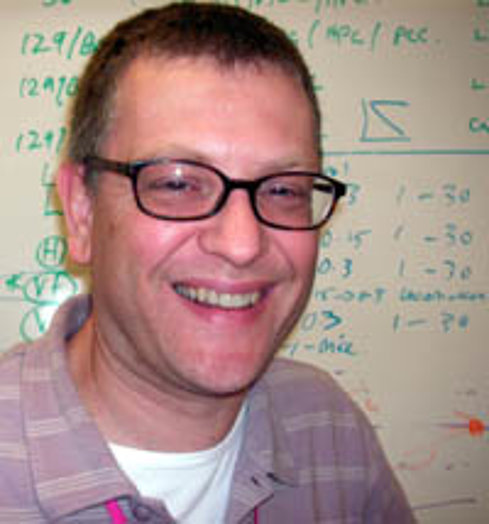 For his essay "Networking to Remember: The Cortex and Remote Memory." Dr. Frankland grew up in Folkestone, England. He studied psychology at the University of Sheffield and completed his Ph.D. work in neuroscience in the lab of Dr. John Yeomans at the University of Toronto. After graduating in 1996, he went on to conduct his postdoctoral work in the lab of Dr. Alcina Silva, first at Cold Spring Habor Laboratory in New York and then at the University of California, Los Angeles (UCLA). At UCLA he used genetically engineered mice to model normal cognitive function, as well as cognitive dysfunction associated with various inherited diseases. In 2003, he started his own lab at the Hospital for Sick Children in Toronto. A focus in his lab is on understanding how enduring, or remote, memories are organized in the brain.

For the full text of the essays by the Prize Winner and Finalists, see Science Online at sciencemag.com.