2017 Finalist Viviana Gradinaru, Ph.D. California Institute of Technology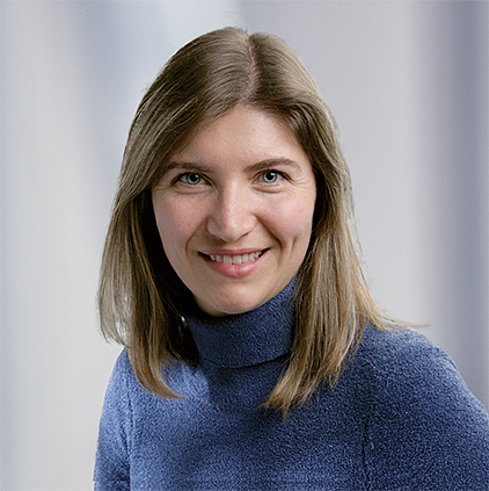 Viviana Gradinaru received her Bachelor of Science degree in 2005 from the California Institute of Technology and doctorate degree in 2010 from Stanford University. Her research group in the Biology and Biological Engineering Division at Caltech are developing technologies for neuroscience (optogenetics, tissue clearing, viral vectors) and using them to probe circuits underlying locomotion, reward, and sleep. Professor Gradinaru's group made advancements in tissue clearing by tissue-binding size-adjustable polymeric scaffolding and also bypassed the challenge of crossing the blood brain barrier by engineering viruses to deliver cargo, such as fluorescent labels, efficiently and (with appropriate regulatory elements) with cell specificity to the entire central nervous system for functional and morphological access to defined cell populations. Recent publications from her group and collaborators also show methods for RNA labeling in cleared samples to map cell identities in brain tissue and infections agents in challenging clinical samples.

Neural substrates of wakefulness and non-invasively emerging technologies to access distributed networks non-invasively across the blood-brain barrier.
In recent work, the Gradinaru group has delineated arousal-promoting dopaminergic circuits that might be at the root of sleep disturbances common to numerous neuropsychiatric disorders. To facilitate delivery of neuronal activity controllers and sensors the group has developed viral vector screening methods, resulting in capsids capable of crossing the Blood-Brain-Barrier for non-invasive brain-wide transduction in adults after systemic delivery and a method for sparse stochastic Golgi-like genetic labeling for morphology assessment.

For Dr. Gradinaru's full essay, see Science online at sciencemag.org.