2002 Prize Winner Anjen Chenn Assistant Professor in Pathology at the Feinberg School of Medicine at Northwestern University in Chicago, USA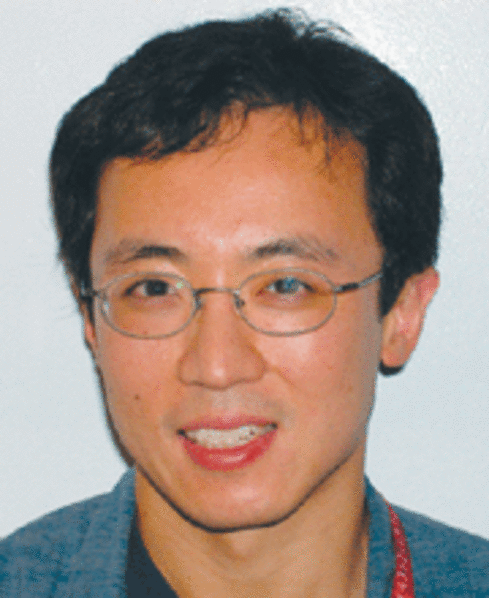 Anjen Chenn received the prize for his essay, "Making a Bigger Brain by Regulating Cell Cycle Exit." Dr. Chenn was born in Taipei, Taiwan, and grew up in Marion, Ohio. He received his bachelor's degree in biochemical sciences from Harvard University in 1990. He went on to graduate studies in the Medical Scientist Training Program at Stanford University where he joined Dr. Susan McConnell's laboratory and studied mammalian cerebral cortical development. His research on asymmetric divisions in mammalian neurogenesis was published in a first-author paper in Cell and was featured on the cover. He received his Ph.D. in neurosciences from Stanford University in 1996 and his M.D. in 1997. From there Dr. Chenn moved to residency training in clinical pathology at the Brigham and Women's Hospital in Boston and became board-certified in clinical pathology in 2000. During his residency training, Dr. Chenn was awarded a Howard Hughes Physician Postdoctoral Fellowship and pursued postdoctoral research in Dr. Christopher A. Walsh's laboratory at the Beth Israel Deaconess Medical Center. His postdoctoral research on genetic regulation of cerebral cortical size resulted in a first-author research article and cover figure in Science. Dr. Chenn is now an assistant professor in pathology at the Feinberg School of Medicine at Northwestern University in Chicago where his laboratory continues to pursue research in mammalian neural development.

For Dr. Chenn's full essay, see Science Online at sciencemag.org

2002 Finalists
Liqun Luo, Ph.D.
Lisa Stowers, Ph.D.
Thomas Thannickal, Ph.D.