2007 Prize Winner Rachel Wilson, Ph.D. Harvard Medical School, USA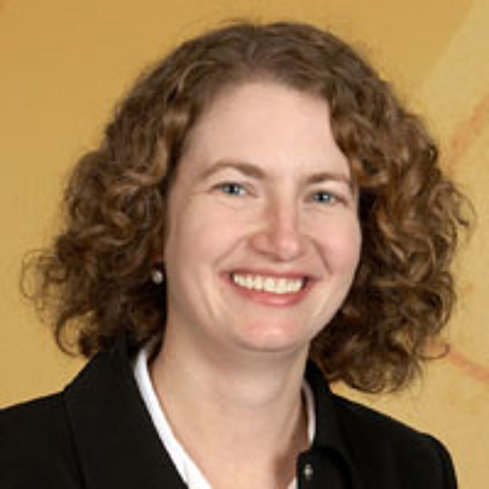 Dr. Rachel Wilson was awarded the 2007 Prize for her essay "Neural Circuits Underlying Chemical Perception." Dr. Wilson received her AB degree in chemistry from Harvard in 1996. She began her training as a neurophysiologist with Helmut Haas at Heinrich-Heine-Universität in Düsseldorf and continued as a graduate student with Roger Nicoll at the University of California, San Francisco. In her graduate work, she showed that endogenous cannabinoids act as retrograde messengers at hippocampal synapses. In 2001, she joined Gilles Laurent's laboratory at the California Institute of Technology as a postdoctoral fellow. There, in collaboration with another postdoctoral fellow, Glenn Turner, she developed methods for performing whole-cell recordings from neurons in the adult Drosophila brain in vivo. In 2004, she joined the Department of Neurobiology at Harvard Medical School. Her laboratory uses small neural circuits to study fundamental principles of sensory processing.

Neural Circuits Underlying Chemical Perception
Dr.Wilson's research is aimed at understanding how sensory stimuli are encoded inthe electrical activity of specific groups of neurons in the brain. Her research team uses the tiny brain of the fruit fly, Drosophila melanogaster, as a simple model system for addressing this question. Electrophysiological recordings in living flies are used to monitor response to sensory stimuli, and genetic methods are used to label and manipulate specific types of neurons in sensory circuits.
In her prize winning essay, Dr. Wilson describes a series of recent studies from herlaboratory that probe how odors are encoded in the fruit fly brain. These studies show that as olfactory signals pass through the brain circuits, they undergo a series of specific transformations that should make these signals more useful to the higher-order neurons that trigger behaviors. Ultimately, this research could be useful in helping to optimize artificial devices designed to detect odors associated with diseases or hazardous chemicals.

Downloads
For Dr. Wilson's full essay, see Science Online at sciencemag.org.

Poster about Dr. Rachel Wilson and her work

2007 Finalist
Marianne Fyhn, Ph.D.