International Freezer Challenge 2019: Environmental protection at -80°C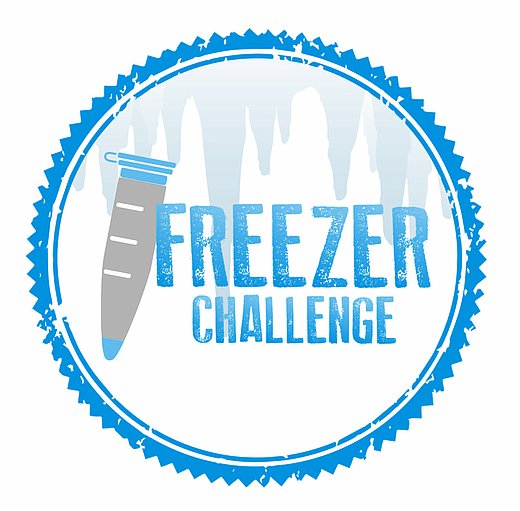 Hamburg, January 2019
Even environmentally friendly and energy efficient ultra-low temperature freezers traditionally consume a large amount of energy as they maintain extremely low temperatures 24 hours a day, 7 days a week, for years.

The International Institute for Sustainable Laboratories (I2SL) and My Green Lab have partnered again to reward the best concept to improve cold storage regarding sustainability: The Freezer Challenge 2019.

The users can earn points by taking actions from Good Management Practices, Temperature Tuning, and other areas, as well as for sharing information about best practices. Awards will be given to those who have done the most to save energy and improve their sample storage.

More information in the Freezer Challenge 2019 at www.freezerchallenge.org/

Based on our responsibility for the environment, Eppendorf is proudly sponsoring the 2019 International Freezer Challenge.