ACT Sustainability Certification for Eppendorf ULT freezers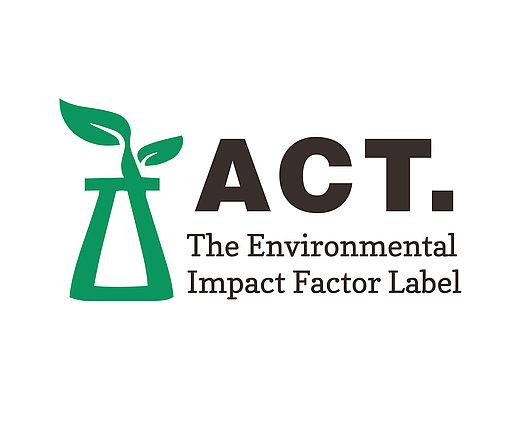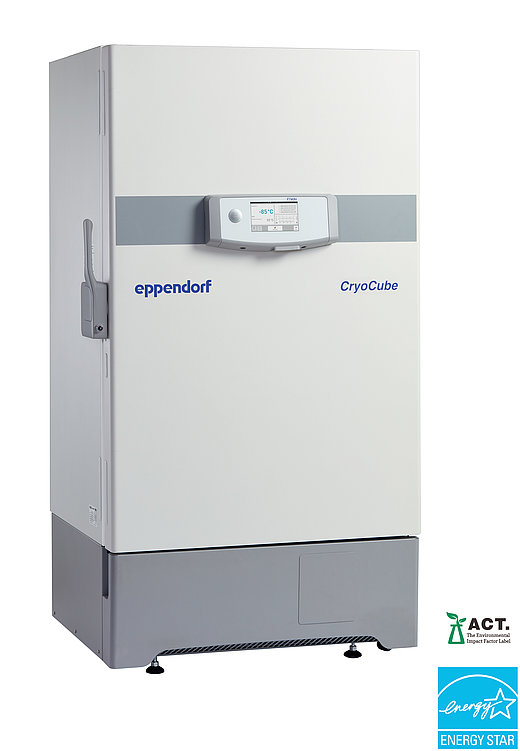 Hamburg, July 2020
As further step into the green future, My Green Lab, a global non-profit organization promoting sustainability in the Life Science Industry through Green Lab Certification and validation of sustainable and energy efficient equipment has certified several Eppendorf ULT freezers (-80°C) to ACT, the Environmental Impact Factor label.
The Eppendorf ULT freezers are the first freezers worldwide being validated by My Green Lab:
The CryoCube® F570h, CryoCube FC660h, CryoCube F740hi, and CryoCube F740hiw are now validated and certified based on the ACT label in the US, UK and EU market. The holistic scoring evaluates a number of environmental factors across the lifecycle of an instrument. Power consumption is based on external testing at ENERGY STAR® with US-voltages. These ULT freezers are also certified by the ENERGY STAR regarding their sustainability footprint.
More information at http://act.mygreenlab.org/