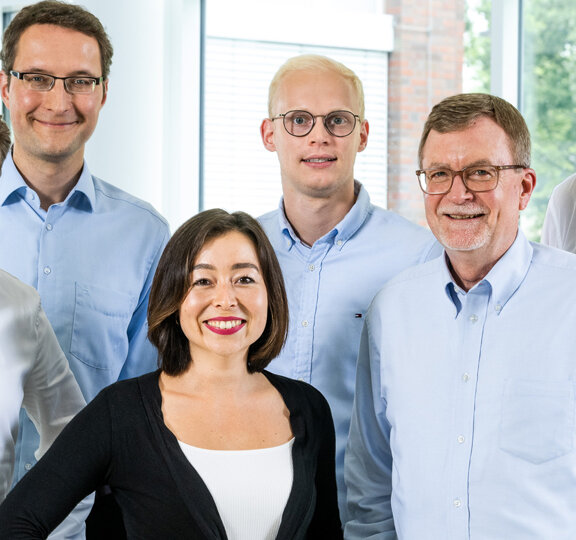 Our Team
"If everyone is moving forward together, then success takes care of itself." Henry Ford
We are a growing team, with a diverse range of professional backgrounds. Everyone of us is adding value to the team by bringing relevant expertise, great motivation and an open-minded attitude. While we are pursuing a good cooperation with our partner start-ups we leave you the freedom you need to develop your business.
The team is located in Hamburg, in the headquarter of Eppendorf.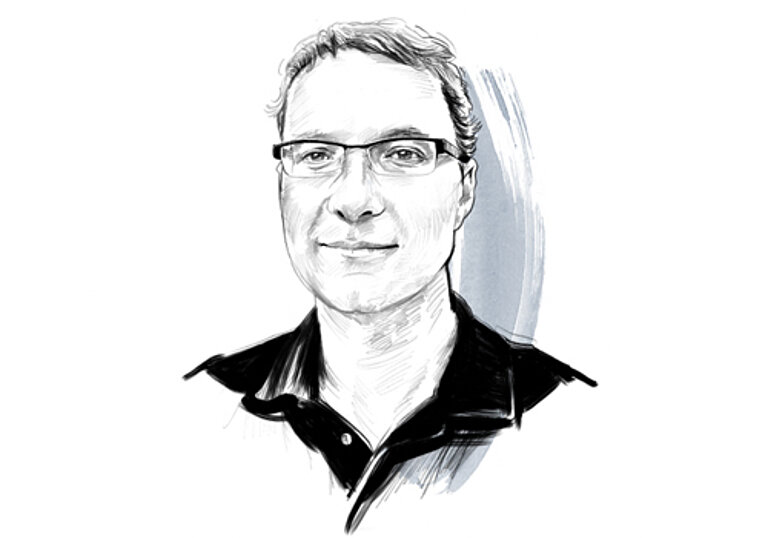 Dr. Rudolf Walczak
Vice President Eppendorf Innovation Company
As Head of EpIC, Rudolf is responsible for the overall strategy and development of the Eppendorf Innovation Company. Prior to this, he was Head of Business Unit Sample Management and had roles in Corporate Development and Product Management at Eppendorf. Before joining Eppendorf, he worked as a consultant at the Boston Consulting Group. Rudolf studied biochemistry in Tübingen, Germany, and New York, USA, and earned his PhD from EMBL Heidelberg.
View LinkedIn Profile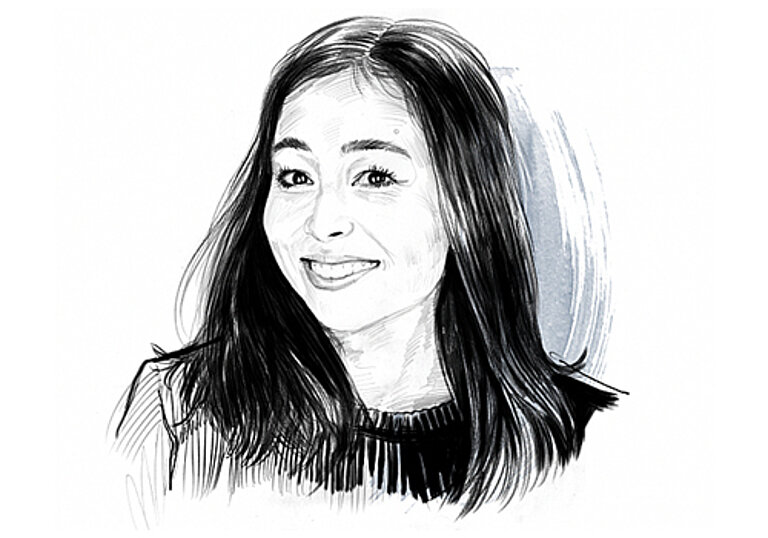 Julia Goldschmidt
Specialist Office Management & Marketing
Julia drives our communication topics and supports us in organizing office operations and growing our external network. She joined Eppendorf in 2018 as Assistant for the global IT department and before, gained working experience as Assistant Brand Manager with Weleda AG and as Office Manager for a start-up in the media industry. She holds a Master's degree in International Business from the University of Applied Sciences in Dresden.
View LinkedIn Profile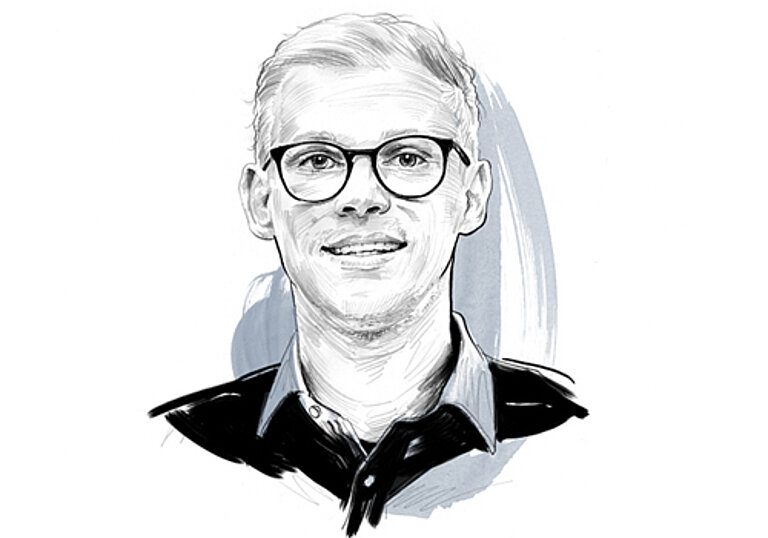 Peter Schmidt
Venture Analyst
Peter monitors relevant market and technology trends as well as competitive dynamics in our target innovation areas and contributes to developing business scenarios. Before joining Eppendorf, Peter gained working experience as Market Intelligence Analyst with Siemens Healthineers and in several internships with leading banks and accounting firms. He studied Business Administration and Finance & Accounting at the Universities of Münster and Bamberg in Germany as well as the University of West Georgia in the US.
View LinkedIn Profile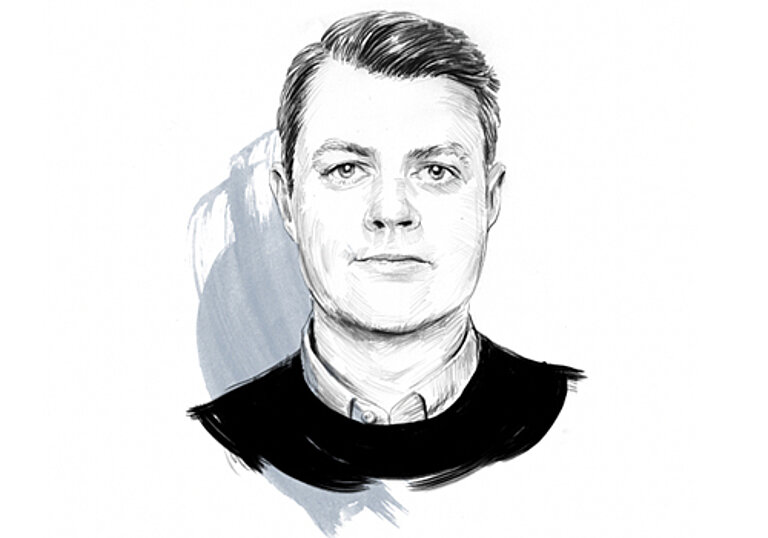 Dr. Tim Schiederig
Investment Manager
Tim is responsible for the financial part of due diligence projects, prepares investment decisions and monitors our portfolio companies. He gained diverse professional experience at the family investment office J.C. Matzen, where he particularly focused on technology and innovation management of capital-financed companies. Tim studied industrial engineering at the Technical University of Braunschweig, Germany and earned his doctorate at the Institute for Technology and Innovation Management at the Technical University of Hamburg, Germany.
View LinkedIn Profile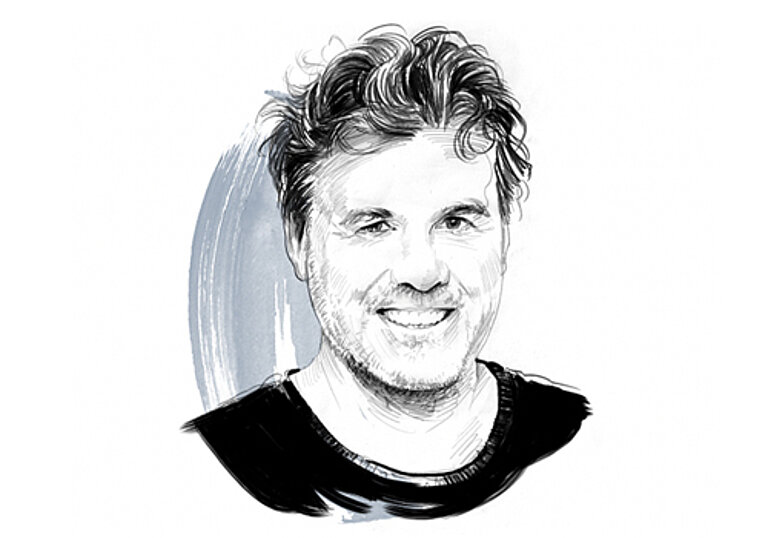 Dr. Jochen Müller-Ibeler
Head of New Business Development
Jochen is a member of the EpIC leadership team and responsible for derived business and venture investment strategy. Prior to joining EpIC, Jochen was Head of the Business Unit Automation, contributing significantly to the growth of the automation business. He gained his reputation as a proven expert in the field of modern molecular- and cell biology applications as Execute Director Applications, where he was responsible for going to market activities and R&D relevant product specification. Prior to joining Eppendorf, he worked at Nanogen Recognomics and at Sanofi S.A. as Project Leader in the field of new technologies in therapeutic molecular companion diagnostics as well as in drug development. Jochen holds a diploma degree in chemistry from the Ruhr University Bochum and a Ph.D. from the Max Planck Institute in Mülheim an der Ruhr in the field of transition metal complex chemistry.
View LinkedIn Profile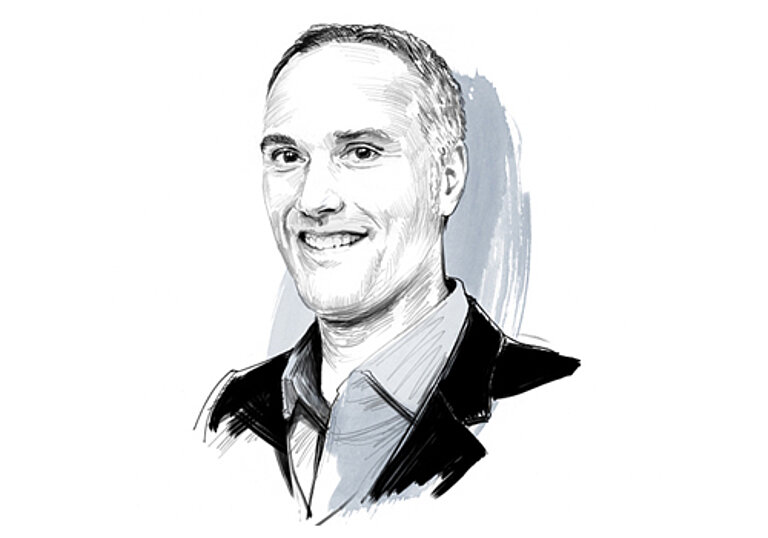 Dr. Ulrich Wilkening
New Business Development Manager
Ulli is responsible for developing and executing the business strategy for EpIC's Molecular Biology innovation target area. Prior to joining EpIC, he held several customer and solution oriented positions at Eppendorf, including Head of Applications automated Liquid Handling & Digitalization and Innovation Manager Workflow Solutions during which he successfully drove collaborations and solution development. Earlier, he worked as Scientific Manager for Genomic Sample Prep solutions at PerkinElmer. Ulli studied biology with a focus on Biotechnology at RWTH Aachen and Imperial College London and received his PhD from the Freie Universität Berlin & Max Planck Institute for Molecular Genetics, Berlin.
View LinkedIn Profile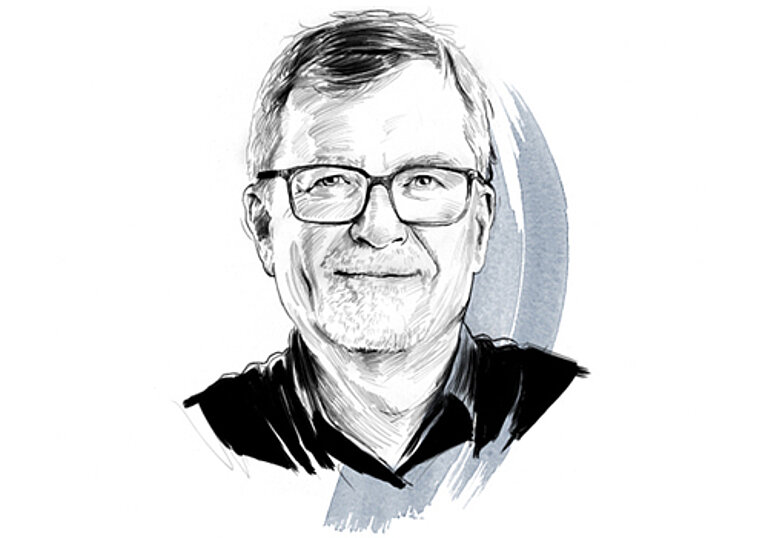 Dr. Michael Hansen
Innovation Scouting Director North America
Mike develops relationships and our regional network in the North American life science ecosystem. His role is to identify investment and partnering opportunities in the U.S. and Canada. Michael has extensive professional experience in the life science sector. His past roles include Director Business Development & Licensing at Roche Diagnostics, Vice President BD & Licensing at Myriad Genetics and Senior Director Innovations – Life Sciences at Cleveland Clinic. He studied microbiology and holds a PhD in microbiology and immunology from Indiana University. In addition, he is a Certified Licensing Professional (CLP) and obtained an MBA in marketing from the Kelly School of Business at Indiana University.
View LinkedIn Profile