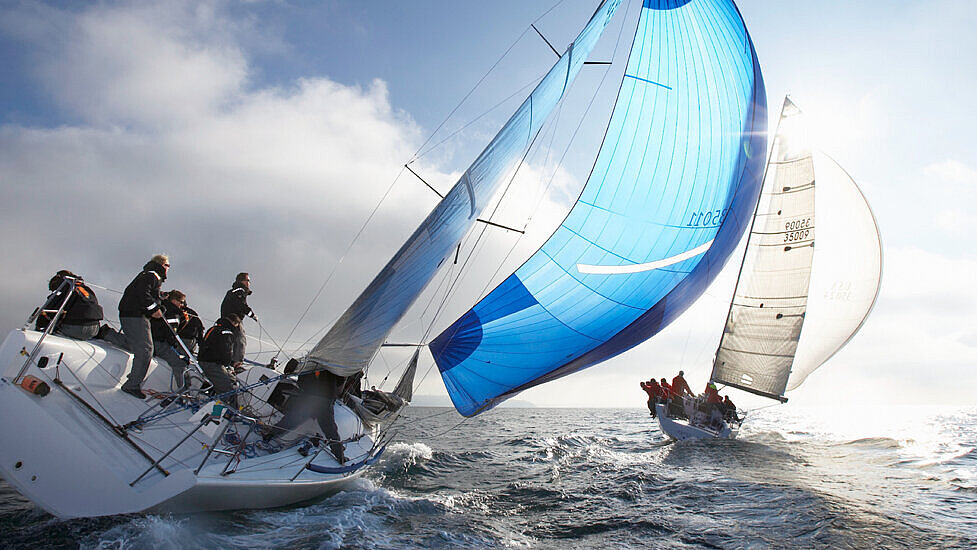 We are looking for innovation & win-win partnerships in the life science space.
The Eppendorf Innovation Company is a division of the Eppendorf SE. Our mission is to find unique and novel opportunities to enable disruptive innovation in the life sciences. We aspire to serve as strategic partner to founders and innovators who have the ambition to revolutionize work in the lab. By bringing our core competencies and expertise into the partnership, we aim at creating a win-win for both sides.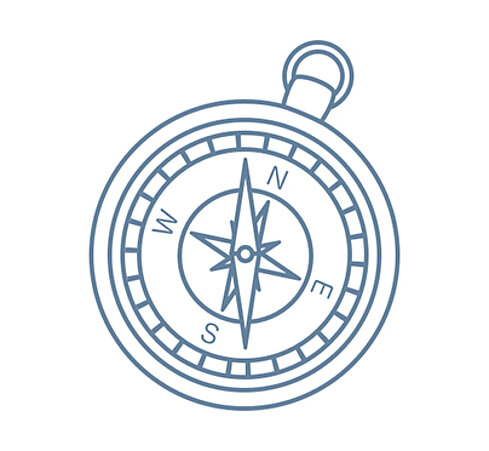 What we do
We are a strategic investor looking for innovative start-ups and entrepreneurs with transformational business ideas.
We directly invest in and partner with start-ups that match Eppendorf's long-term business goals and can provide strategic value for the company. Our investment scope is on early-stage-companies, including seed, (pre-) series A and series B. Our geographical focus comprises North America and Europe.
We are located in the headquarter of the Eppendorf SE in Hamburg, Germany.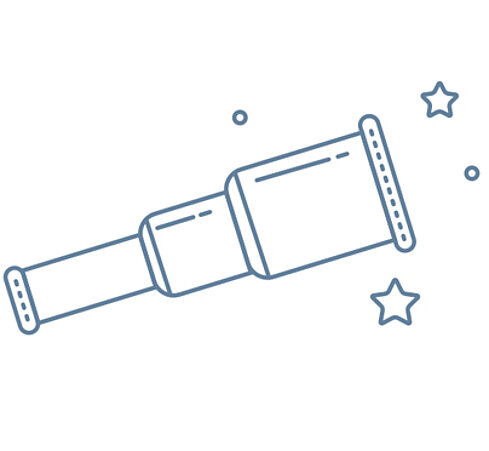 Our role for the Eppendorf Group
For over 75 years, Eppendorf builds high quality products that are innovative and set industry standards. It is the company's goal to facilitate work in the lab and to be an expert partner for life science researchers worldwide.
With the Eppendorf Innovation Company (EpIC), Eppendorf takes its commitment to innovation to the next level. EpIC is your first point of contact to discuss game-changing new business approaches, novel technologies and transformational collaboration opportunities.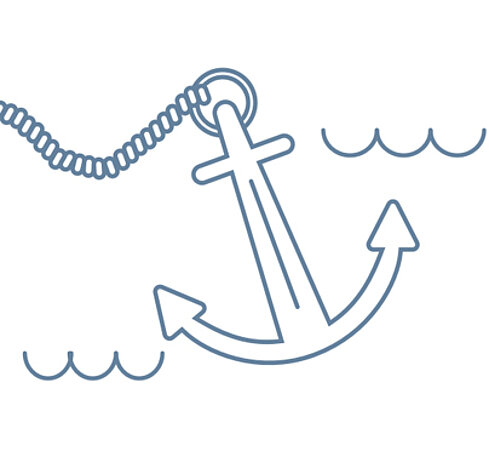 Why partner with us?
We take a long-term strategic perspective on new business opportunities. As a family owned company, we pride ourselves in being a reliable and trustworthy partner. At the same time, as EpIC we prioritize speed, effectiveness and agility, thereby enabling effective collaboration with external partners.
By partnering with you, we make your success our commitment. Our goal is to bring Eppendorf's capabilities and expertise into the partnerships. We will work with you in a pragmatic, resultsoriented and highly collaborative manner.