Eppendorf & Science Prize for Neurobiology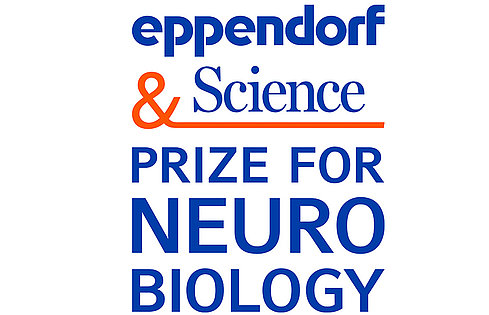 The international Eppendorf & Science Prize for Neurobiology is awarded annually to one young scientist who is not older than 35 years for the most outstanding neurobiological research based on methods of molecular and cell biology conducted by him/her during the past three years.

Prize money: US$ 25,000
The application deadline for 2023 has now expired.
Congratulations to Ann Kennedy, Ph.D., Assistant Professor at Northwestern University Feinberg School of Medicine, Chicago, USA on winning the 2022 Eppendorf & Science Prize. Her work focuses on the neural population dynamics that generate and maintain internal motivational states. By comparing the activation of neurons in multiple deep brain regions, Dr. Kennedy can identify differences between them that point to the role each region plays in shaping survival behaviors such as fighting or fleeing. Her work contributes to our understanding of how our emotional states arise and how they influence our actions.
Read more about Ann Kennedy's work here.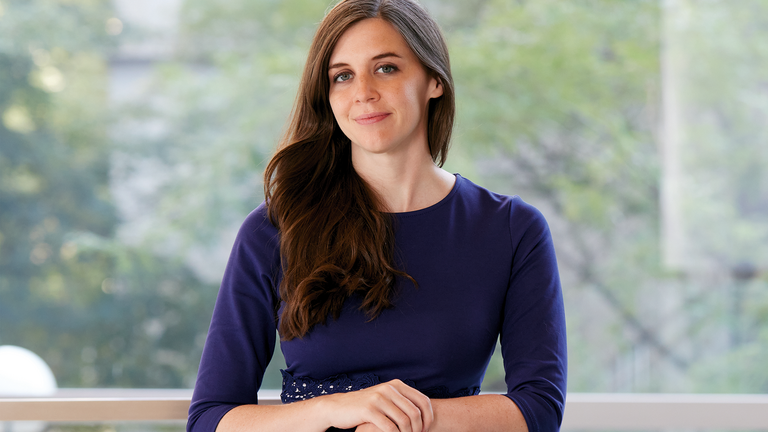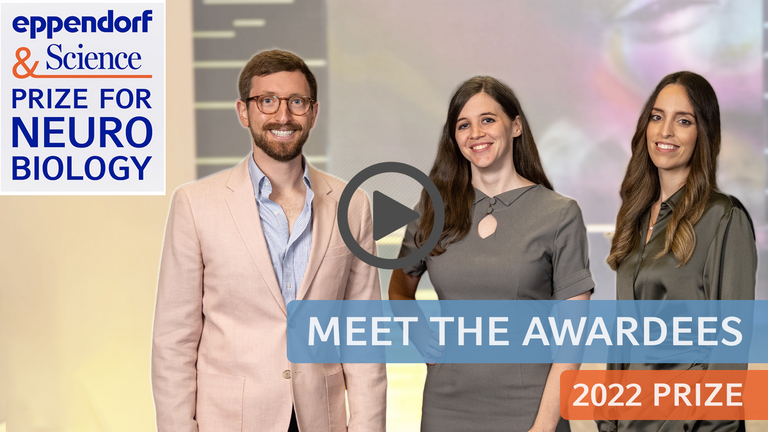 Meet the Awardees 2022
Watch the video with 2022 winner Ann Kennedy and finalists Filipa Cardoso and Kevin Guttenplan. Learn more about their research, what motivates them in the lab and why they applied for the Eppendorf & Science Prize for Neurobiology.

Entry details & judging procedures
2022 Prize Winner & Finalists