Eppendorf & Science Prize for Neurobiology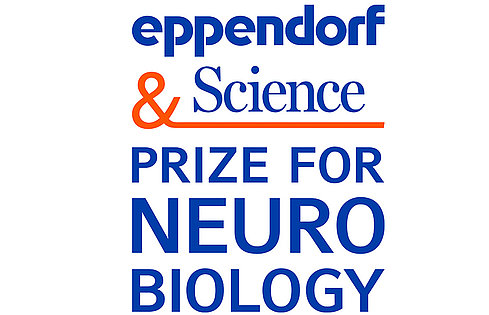 The international Eppendorf & Science Prize for Neurobiology is awarded annually to one young scientist for the most outstanding neurobiological research based on methods of molecular and cell biology conducted by him/her during the past three years.


Prize money: US$ 25,000

Entry deadline for the 2021 Prize: June 15, 2021
Winner 2020 Eppendorf & Science Prize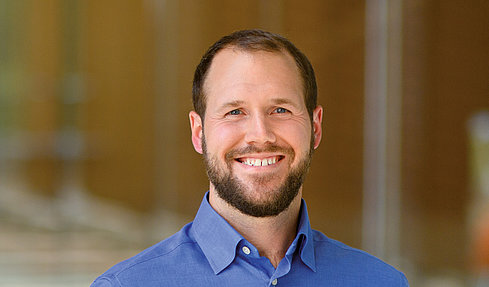 Congratulations to Christopher Zimmerman, Ph.D. on winning the 2020 Eppendorf & Science Prize for his work on the neural circuits that govern thirst and drinking behavior.
Zimmerman discovered that sensory signals originating throughout the body come together within individual neurons in the brain to produce the sense of thirst. He demonstrated that this new class of body-to-brain signals predicts changes in hydration before they occur and, as a result, adjusts our level of thirst preemptively. Zimmerman's research has revealed fundamental principles of ingestive behavior and provided neural mechanisms to explain aspects of everyday human experience.
Watch the video from the 2020 Virtual Prize Ceremony (10 minutes)
Watch the video with 2020 winner Christopher Zimmerman and finalists Tara LeGates and Riccardo Beltramo. Learn more about their research, what motivates them in the lab and why they applied for the Eppendorf & Science Prize for Neurobiology (10 minutes).
Entry details & judging procedures
2020 Prize Winner & Finalists